In our role as a co-investors and coaches, Zobito works in a collaborative partnership with enterprise software companies and growth capital companies to help our portfolio businesses engineer an agile growth strategy based on stellar performance and operational excellence. We fundamentally believe good ideas should never fail due to poor execution.
"Zobito has helped us  improve our processes, set the right metrics and define a framework to enable further growth of the sales organisation. I'm confident that we'll already see significant measurable results from this work during this year."
Andreas Sjölund, VP Sales, Quinyx
Over the last few years we have co-invested with Zobito in a couple of deals and really appreciate their strong competence in B2B software and enterprise sales.
Hadar Cars, Investment Manager Technology, Industrifonden
Our Co-investor Network
83 NORTH
Alfvén & Didrikson
Creandum
EQT

EQT VENTURES
HgCapital
Industrifonden
Litorina
OpenOcean

Partech Partners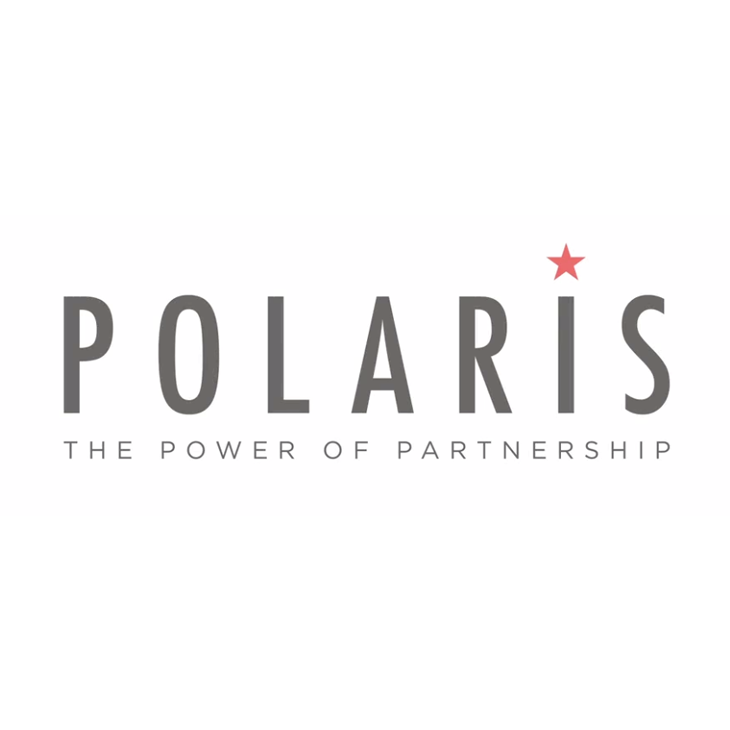 Polaris
Target Partners
Technology Crossover Ventures
Verdane Capital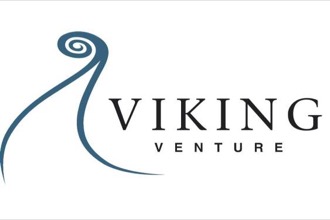 Viking Venture